SWEEPING UP THE STREET Jim Jarratts 1990s Yorkshire Post articles present a grimly humorous and often philosophical look at the day to day realities of cleaning the streets of Calderdale, West Yorkshire. Also features words and music to the STREET SWEEPERS SONG!
BRIGANTIAN WHISPERS A collection of creepy and unusual tales from northern england. By Jim Jarratt. Visit if you DARE!
THE MAN FROM WIBSEY SLACK Jim Jarratts personal website - songbooks, cds, walkers guides and the YORKSHIRE NATIONAL ANTHEM!
MYTHOLMROYD YOUTH ACTION Site run by and dedicated to the youth of Mytholmroyd West Yorkshire. Details of youth activities and fundraising events to raise money for Roof over Youth Development, which aims to construct a purpose built youth centre in the village.
RAMBLES ROUND JUDY WOODS An exploration of Judy Woods, a large area of woodland south of Bradford, West Yorkshire. Check out the flora and fauna and the local history at this small but interesting site .
WOODEN DOLLS - Autobiography of A.E. Jarratt. Annie E. Jarratt grew up at Featherstone in the Yorkshire Coalfield in the 1920s. Poverty and hardship forced her and her family to seek work in the booming textile mills of Bradford, where she was, after a brief sojourn in the Land Army, to meet her future husband. This is her story ....
THE PATHFINDER - The story of a journey, by Jim Jarratt & Mal Laws. The story of the folk rock epic that never was. In 1975 seven musicians set out to record The Pathfinder, a folk/rock oddysey along an imaginary mystical 'ley line' across Northern England, loosely based on a real life journey on A. Wainwrights now famous 'Coast-to-Coast Walk'. No-one at the time would have thought the 'journey' was to involve numerous setbacks, and would be 25 years in the making! This site is best appreciated with a full screen and your speakers switched ON!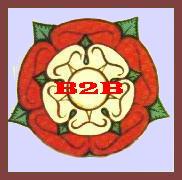 <!MAPS>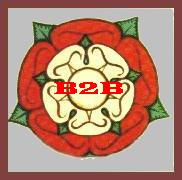 <!GUIDE>
<!LINK TO GUESTBOOK>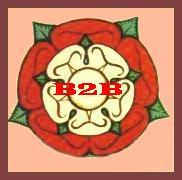 <!PIC BUTTONS>
<!RETURN TO HOMEPAGE>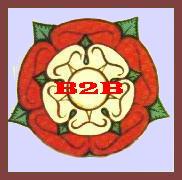 <!LUMB FALLS>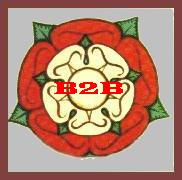 <!BURNLEY TO BINGLEY>
<!DOG&GUN>