Burnley to Bingley is a linear walk, so it naturally follows that when you walk it you are going to finish up a long way from your starting point. At the end of a long days' slog the burning question is going to be "how do I get home?"
Happily, due to the prescence of urban areas to the south and north west of the route there is a fair amount of interconnecting public transport available. There are railway stations at Bingley and also one at Manchester Road, Burnley, (although this one is some distance from the start of the walk.) Bingley station connects to Bradford (Forster Square) Leeds, Keighley and Skipton, while Burnley links Leeds, Bradford (Interchange) to Preston & Blackpool via Hebden Bridge. Hebden Bridge, in turn, connects to Manchester via Todmorden & Rochdale.
On the buses you are better served. Buses run from Skipton & Keighley through Bingley to Bradford; and from Bradford there is a direct bus service to Burnley via Halifax, Hebden Bridge and Todmorden, which will drop you at Towneley Side adjacent to Towneley Hall.
As you should allow around nine hours for the walk, your public transport arrangements will need to be thought out. This is best acheived in the first instance by visiting http://www.westyorkshirebuses.freeserve.co.uk/timetables.htm Appropriate bus and train timetables are also available throughout the area.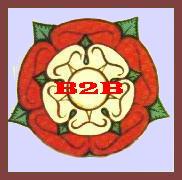 <!LINKS TO OTHER SITES>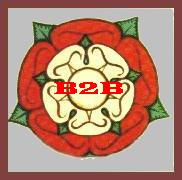 <!GUIDE>
<!LINK TO GUESTBOOK>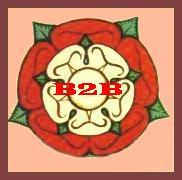 <!PIC BUTTONS>
<!RETURN TO HOMEPAGE>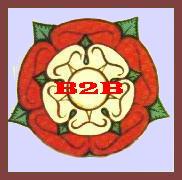 <!LUMB FALLS>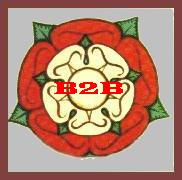 <!BURNLEY TO BINGLEY>
<!DOG&GUN>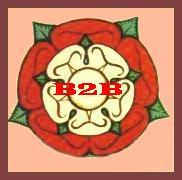 Copyright JIM JARRATT 2002
---
Created by IrfanView